Why now? How can Branding help Me?
Everyone should work with a brand strategist to successfully develop their brand or personal brand, but not everyone can. This is why I decided to create my coaching programmes to help savvy marketers and entrepreneurs make smart brand decisions like a brand strategist. In a competitive market, only the businesses with the strongest brands thrive. I understand how complex it can be to develop a great brand, but not know where to start. I have made it easy for you to do this in less time and at a lower cost.
Check out what my coaching programmes include below!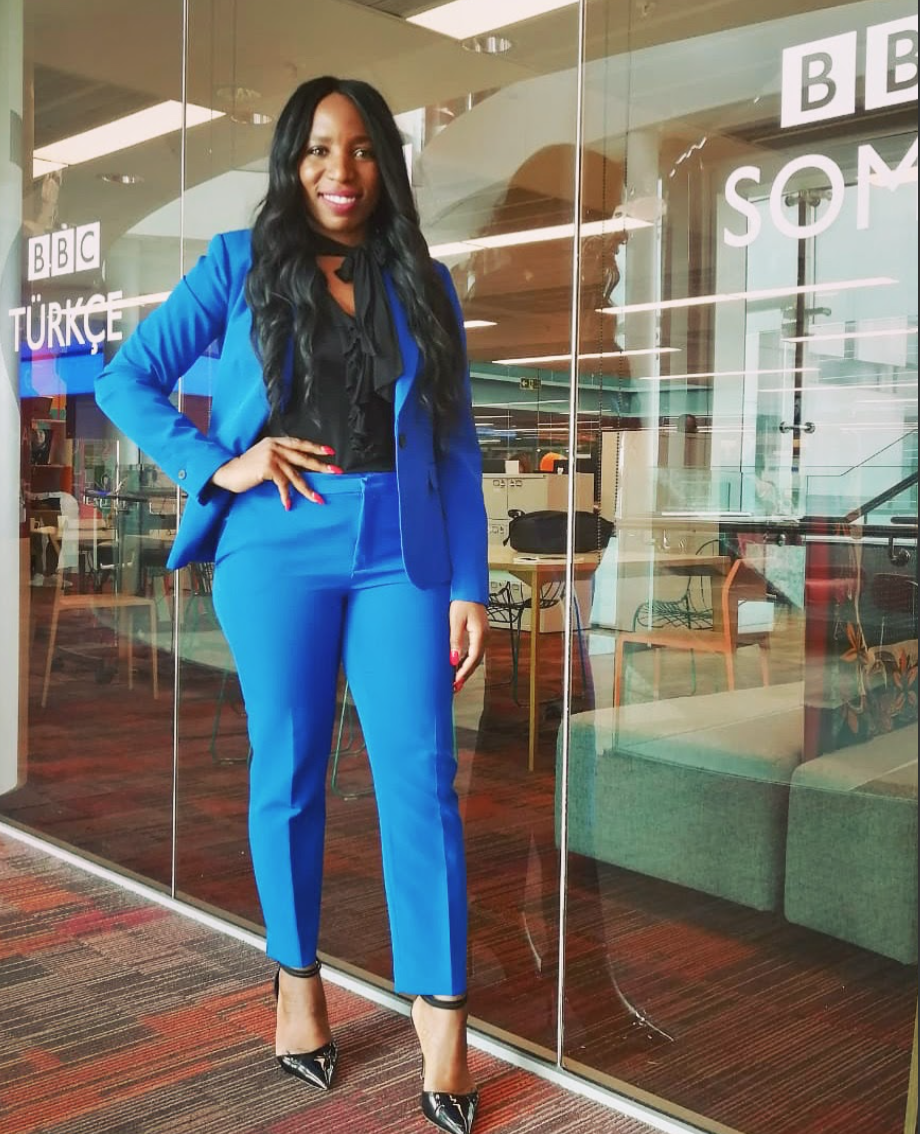 Why this Programme?
How can I help you?
My name is Flavilla Fongang and I am so excited to be your brand coach and share how I have helped businesses scale their business internationally. I am a neuroscience brand expert, an international speaker and the founder of 3 Colours Rule, an award-winning branding and marketing agency in London.
I have worked with brands such as BBC, HSBC, Facebook, Vodafone, Suzuki, Natwest, Pandora and many more. I have been a guest lecture at Goldsmiths university, mentor at London Metropolitan University and now the Entrepreneurship Expert for Saïd Business School, University of Oxford.
I created the D.A.C. system and The Beyond Marketing Approach which have helped numerous brands successfully grow their business. I have previously created a successful course with the CXL Institute for Marketers and now I am excited to launch my own course to help you!
Some of the Brands I've Worked With
For more than 12 years, alongside my agency, I have worked with marketers, entrepreneurs, SMEs and international companies to successfully grow their brand and create great marketing campaigns.

My Coaching Programmes are designed to help you Understand, Take Action and Get Results!
Click on the Programme to find out more
FAQs
Is this course suitable for me?
Yes! I designed this course for every entrepreneur with the willingness to learn about branding and marketing fundamentals.
Are there any requirements needed to start the course?
The only requirement needed is that you are willing to learn and have the desire to take that knowledge into action.
How long before I can start learning?
The process is simple. The coaching program can start within five minutes after the purchase.
How much time will it take me to complete The Mini Brand Coaching Programme?
The video content will take 27:14 minutes to complete. However, there is also a valuable "Bonus" where you will learn how to get your business in the press and get more customers without having to spend a penny on PR. This article provides imperative information and is designed to take you no more than 4 minutes to complete.
Is there a certificate at the end of the course?
Yes! There is a certificate given when you complete the course and achieve the pass mark, the certificate will be emailed to you.
Can I redo the tests?
Yes! You can revisit the lessons you need to improve on, redo the tests (only those you want or need to) and (subject to your score) download a new certificate.
What support do you give?
There is unlimited support available from a dedicated support team.
Do you offer a money back guarantee?
Yes! The programme offers a no-questions-asked 30 day money-back guarantee.